MoReSCE 2018 Program at Glance
MONA Hotel - Zlatibor, Republic of Serbia
10.00h – 19.00h
Participants and Speakers registration
20.00h – 20.30h
Welcome Note and MoReSCE opening: "The Rise of Central Europe Mountain Resorts"
   • 
Mr. Dejan Cika
, Director General at the PE "Ski Resorts of Serbia", Serbia, 
   • 
Mr. Dimitrije Lazarovski
, Director of World Para Snow Sports International Paralympics Committee (IPC), Germany, 
   • 
Mr. Zoran Ostojic
, 
Chief of the infrastructure projects at the Ministry of Trade, Tourism and Telecommunications, Serbia.
20.30h – 23.00h
Cocktail and Networking by Mona Hotel Management and Horwath HTL.
10.00h – 10.45h
Plenary Panel: "Mountain Resort Planning and Design: Creating Sustainable Platform for the Future and Showcasing Success Stories"
• Mr. Michael Bitterl, former authorized representative and director for the CEE market at Doppelmayr, Austria,
• Mr. Pascal Roux, President and CEO at the MDP Consulting and Engineering, France,
• Mr. Eddy Frerre, Export Director at Sufag, France,
• Leitner representative,
• Mr. Dominic Bosio, Export Director at Leitner, Italy.
Moderator: Sinisa Topalovic, Partner at Horwath HTL Zagreb, Croatia.
10.45h – 11.15h
Good morning coffee by "Bean and Leaf" Belgrade
11.15h – 12.15h
The Big Picture of Mountain Resort Development and Region Competitiveness"
• Mr. Ernest Kovac, President of the Association of Ropeways Slovenia,
• Mr. Igor Ziljak, Director at the Ski Slopes Sljeme Zagreb, Croatia,
• Mr. Vuk Popovic, Director at the Ski Center Javorovaca, Montenegro,
• Mr. Tomislav Momirovic, Chairman of the Board at the Mona Hotel Management Serbia.
Moderator: Mr. Damjan Pintar, Former Vice-President at the Association of European Ski Centres FIANET and GM at the Sportour Slovenia.

12.15h – 12.25h
"Mountain Resort Solutions 4.0"
• Mr. Eduard Wallner, Sales Director International at Axess AG, Austria.

12.25h – 12.40h
"EU Development projects in Mountain Resorts: Is there a Pot for Such Initiatives in Brussels?"
• Mr. Francesco Comotti, Founder and CEO, Evolution Tourist Marketing, Italy

12.40h – 13.15h
"Financing Projects in Mountain Resorts: Investment Opportunities and Challenges"
• Ms. Tatjana Vukic, CMO at Direktna Banka Belgrade, Serbia,
• Mr. Aleksandar Bucic, Director at KPMG Belgrade, Serbia.
• Mr. Vladimir Pavlovic, Partner at WM Equity Partners Belgrade, Serbia.

13.15h – 14.15h
Lunch
14.15h – 15.00h
"Innovative Marketing and Branding Solutions for Mountain Resorts: Way Forward for Cutting Edge Platforms"
• Mr. Gorazd Cad, CEO at Toleranca Marketing, Slovenia,
• Mr. Andrej Zigon,CEO at Alliance, Slovenia,
• Mr. Danijel Koletic, CEO at Apriori World Zagreb, Croatia.
15.00h – 15.10h
"Success Story of the Snow Queen and the Snow Factory"
• Mr. Nemanja Djogo,  Area Director at Technoalpin, Italy
15.10h – 15.25h
"Discussion on Ski Patrol Standards and Solutions"
• Mr. Luca Sardelli, Board Member at the International Ski Patrol, Italy,
• Mr. Dragoljub Lazarevic, Board Member at the GSS Serbia representative.
15.25h – 15.35h
"Innovating solutions for mountain resort"
• Mr. Nicolas Bordeaux,  Area Director for LST, France
15.35h – 16.10h
"Innovative Business Solutions for Hotels by Telekom Srbija"

16.10h – 16.20h
"DSA success story and regional cooperation"

16.30h – 18.30h
B2B Speed Meetings (Registration available upon request) over Bean and Leaf and Royal Spring
20.30h – 24.00h
Departure from MONA hotel to the Ethno Cave Dinner. Organised leave from the main entrance of MONA hotel.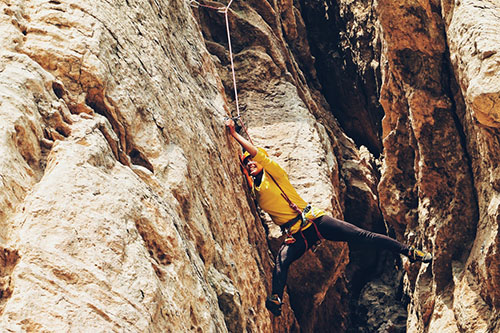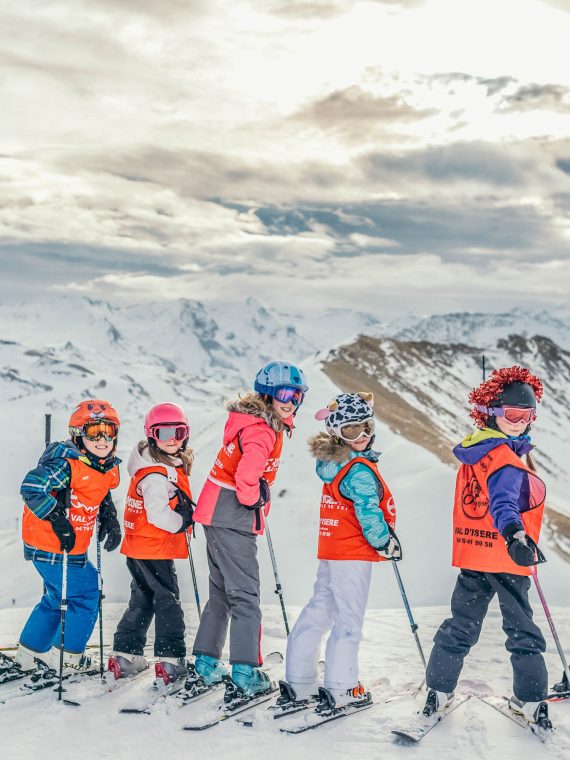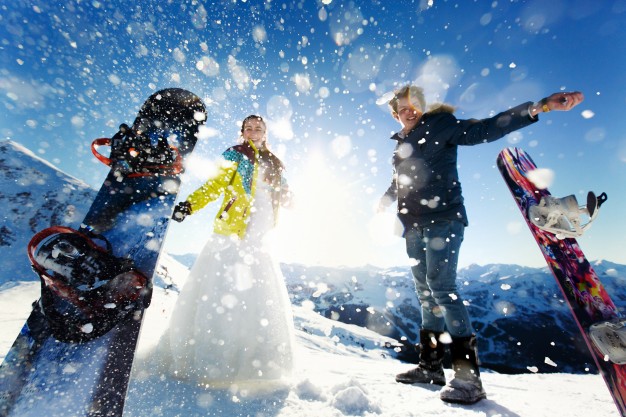 9.30h 
Departure from MONA hotel to breakfast. Organised leave from the main entrance of MONA hotel.
10.00h – 11.30h
Shepherds brunch and welcome by the British Motors Serbia. Panel Hosted by the Chamber of Commerce and Industry of Serbia on the topic of joint regional cooperation in tourism.
11.30h – 12.00h
Check out.
12.00h – 13.00h
Au Revoir MoReSCE 2018 over Bean and Leaf, Royal Spring.
13.00h
Departures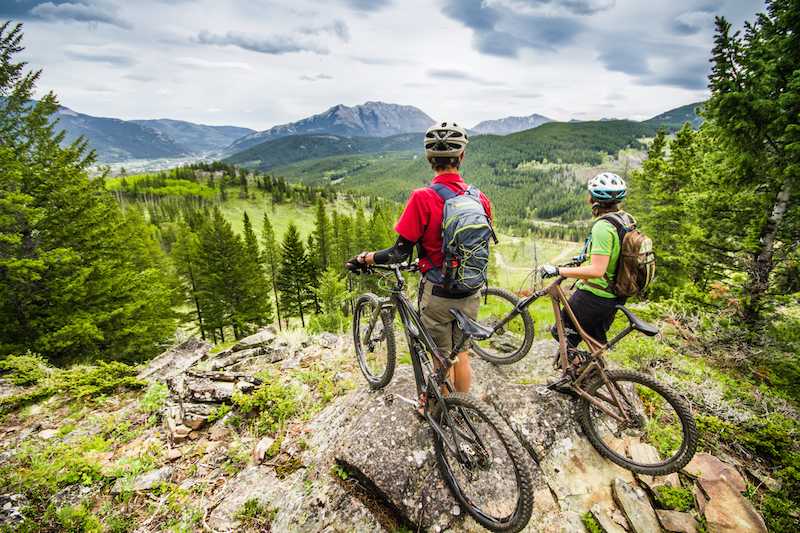 The future of mountain resorts tourism (market trends, challenges, seasonality, sustainability issues: e.g. climate change), infrastructure and transport planning for mountain destinations.
Investment policy planning issues, government incentive models and instruments to attract investors and entrepreneurs, PPP models.
Innovative practices for marketing use of IT and smart devices, internet marketing for mountain resort development, resort branding.