Here is the list of confirmed speakers for MoReSCE 2018 – Mountain Resort Sumit Central Europe based on EIAT platform. More speakers will be added soon, so be sure to check back.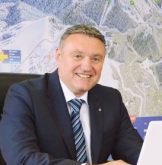 Director General at the PE "Skijalista Srbije"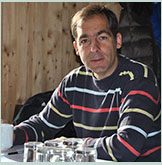 Director of Alpine disciplines International Paralympic Committee, Republic of Germany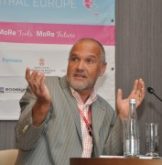 Former Vice-President at the Association of European Ski Centres FIANET and
GM at the Sportour Slovenia.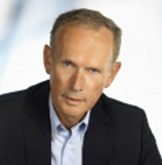 Former authorized representative and director for the CEE market at Doppelmayr, Austria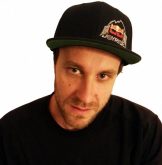 Director of Alliance ASE, Republic of Slovenia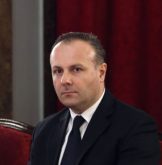 Director of KPMG Beograd, Republic of Serbia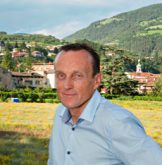 Export Director at Leitner, Italy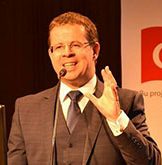 Expert for the development of mountain centers and investments, EU Brussel
Director of Toleranca Marketing, Republic of Slovenia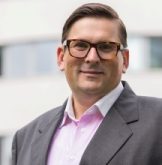 Director of APriori World, Republic of Croatia
Chairman of the Board of Hotel Mona Managment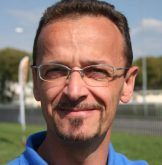 Member of Board of International Federation of Ski Patrol, Republic of Italia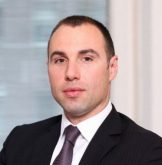 Partner at WM Equity Partners Belgrade, Republic of Serbia
Director of MDP, French Republic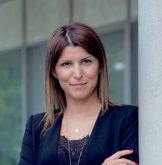 CMO at Direktna Banka Belgrade, Serbia
President of the Association of Ropeways Slovenia
Area Director for LST, France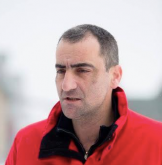 Director at the Ski Center Javorovaca, Montenegro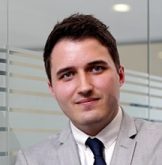 Partner at Horwath HTL Zagreb, Croatia
Director at the Ski Slopes Sljeme Zagreb, Croatia